Software
Request management system for facility services
The possibility to order a service to relevant department with one click. Manage staff and tasks is easy now.
PRICING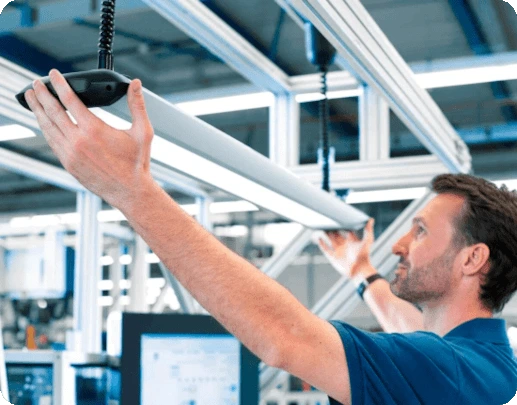 Legacy model of
facilities services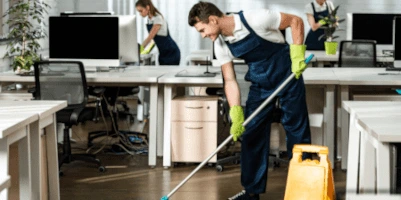 Low user's satisfaction of building services

Legacy access to facilities services by a phone, email ets

Issues with employees KPI
Facility management with
Request management system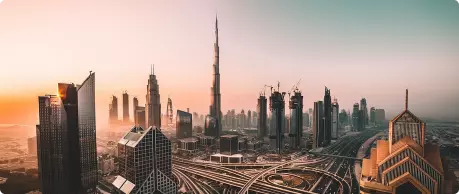 How can we help?

Control incoming applications to contracting organization or your employees

Let your employees to order a service with one click without break from work

Classify incoming applications and send them to the right department immediately

Increase KPI of outsourced staff
Access to Request management system by
different channels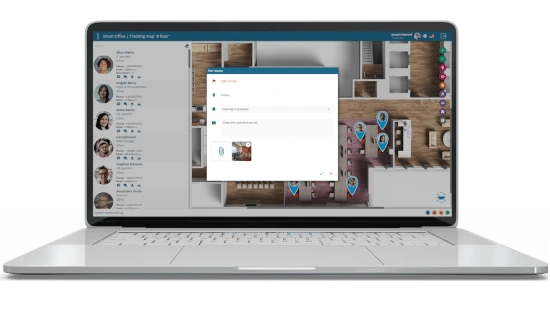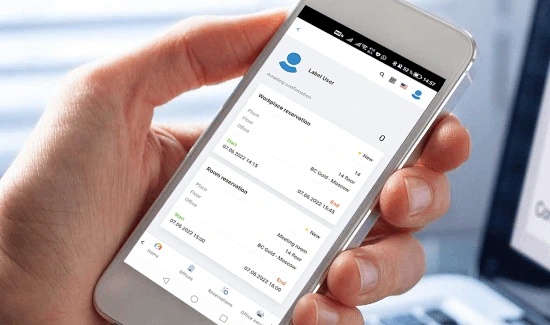 Mobile application
Choose and order the facilities services in two clicks. Convenient order system for available services or creating new requests in certain department.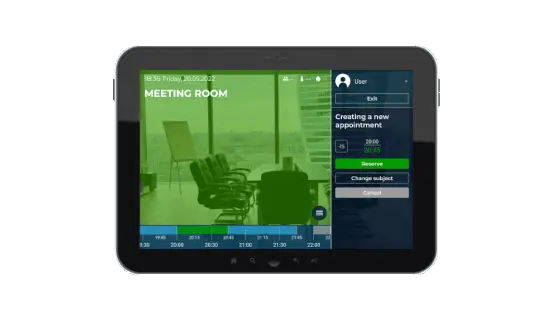 Meeting Room Tablet
Service Desk module is integrated into the application Meeting Room Booking Tablet. Just select a necessary service right in a meeting room.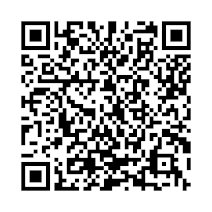 QR code scanning
By scanning QR code you can define executor and requester of the task. Also, executors confirm the task completion by QR.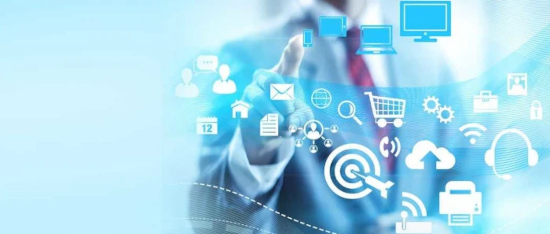 Capabilities for integration
Mail servers and booking systems.
Integration with enterprise level service desk systems.
How to implement software with
Request management system?
For small companies, the implementation can be done by themselves.

For the enterprise clients, we offer comprehensive implementation services together with our partners. It includes services for integration, supply of equipment, implementation of individual business processes.
Implementation service