Software
About us
We are software vendor of Integrated Workplace Management System (IWMS).
Get price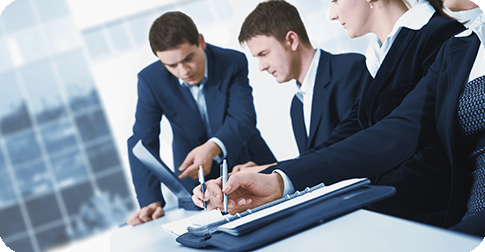 About company in
brief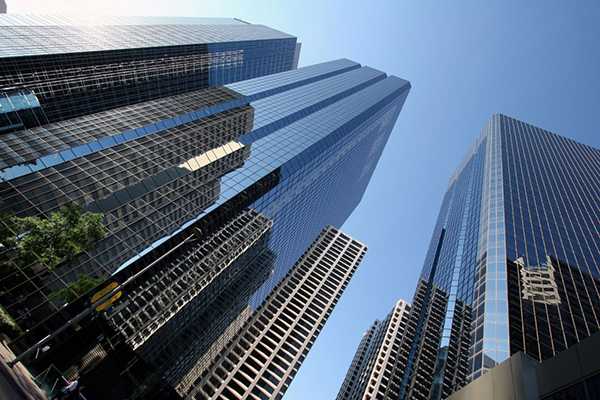 Our company has been established in 2022 in Uzbekistan. The technical team includes IT experts relocated from Russia, Belarus and Ukraine. We are focused on smart office solutions and integrated workplace management system development starting in 2017.
2017 – 3 team members
2020 – 8 software engineers have joined
2021 – 15 employees in total: software developers, testers, UX specialist, implementation and support experts

22 clients from medium and enterprise business
Our team
and technology stack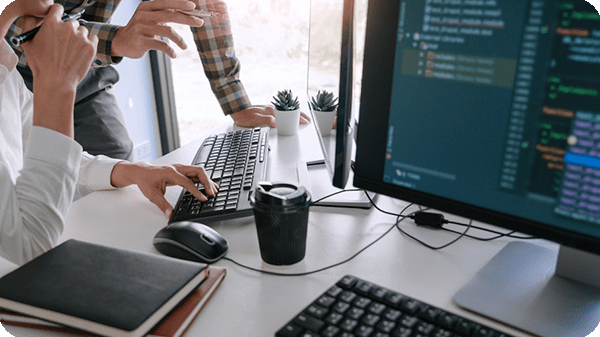 Technology stack:
– Front end: Angular, IONIC for mobile application develpment
– Backend : JAVA technology stack
– Mobile apps: iOS and Android native applications

For each technology stack we have our own employees. Testing, Testing, documentation, implementation and support services are covered by reliable certain staff.
We are confident in the quality of our solution. It has various of successful implementations in large enterprises. We are ready to explore other countries with promising business growth perspectives and good market opportunities for demand. We believe in Middle East, Africa and Latin America regions and we are looking for partners to start expansion to these regions.
At the moment we are interested in projects across MENA region.