Software
Meeting room booking
Room applications for E-Ink, Panel PC, Kiosk with touch screen, WEB and Mobile App. Compatible with Office 365, Exchange Server, Google Calendar. Advanced calendar system for users.
PRICING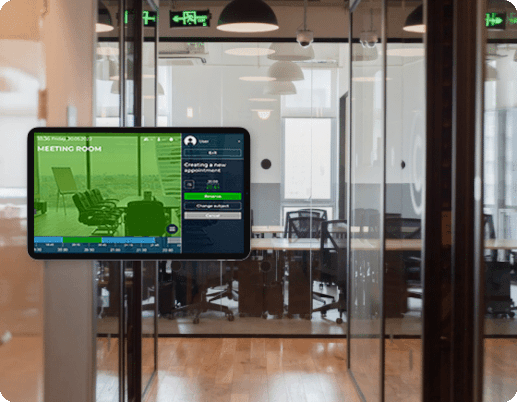 Skyscraper software for
meeting room booking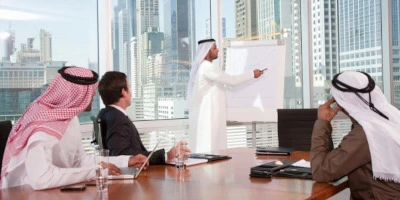 Our meeting room software is fully compatible with Google calendar, MS Exchange, MS Office 365 and other calendar systems via CALDAV protocol. Multiple interfaces are supported:

Skyscraper WEB application

Mobile application on iOS and Android

Self-service Kiosk (PWA)

Software for E-Ink meeting room

Meeting room panel PC (Android)

Mobile application on iOS and Android

MS Outlook plug-in
Various of check-in and check-out options improve room utilization up to 80%.
Skyscraper meeting room booking
advanced features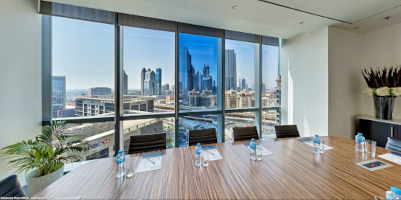 Booking policy for user groups (allows to book 2+ rooms for project team in different locations)

Meeting room access profile (each room has its own access policy)

Tags and and amenities for advanced search

Health care restrictions by employee, social distance and reporting on social contacts

Integration with security access system

Support of meeting room smart functions: climate and light control, smart glass, people presence detection
Interfaces
of meeting room booking system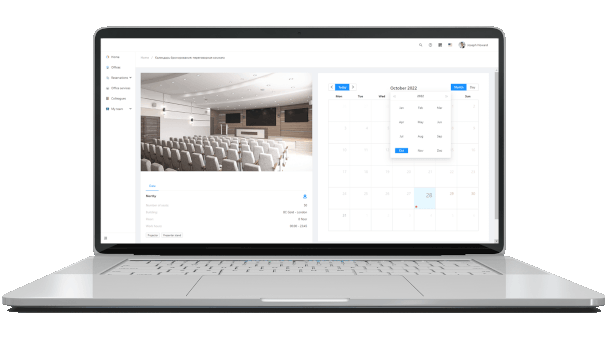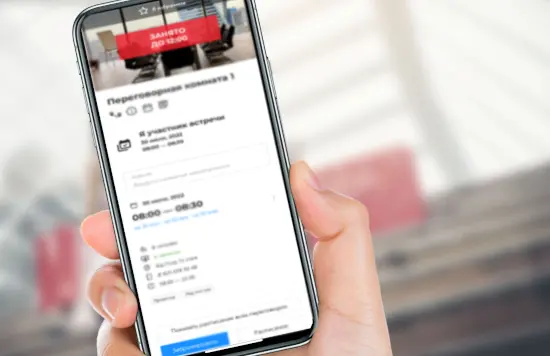 Mobile application iOS & Android
Find meeting room according to your need, email to participants, view calendar, share meeting and check-in with mobile application.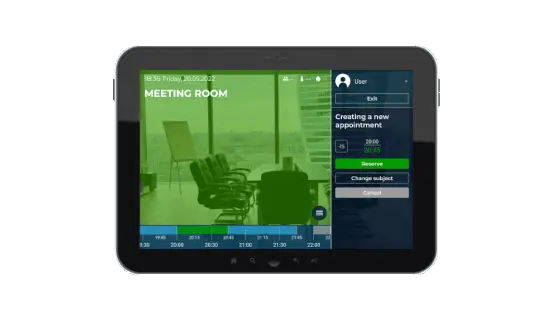 Meeting room Panel PC
Smart Panel PC for meeting room with pre-installed Skyscraper application on Android. Check-in can be done via self check-in or presence sensor. As an option, security access card can be used to manage room access and for check-in purpose. Skyscraper application supports multiple authorization methods: QR, PIN code, Access Card, login/password.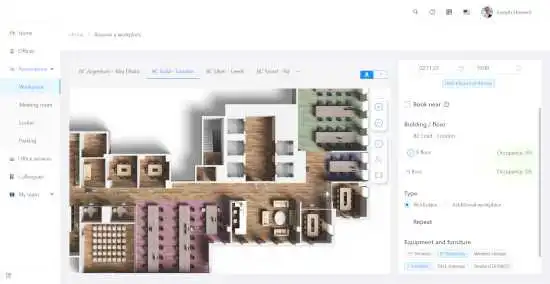 WEB-portal
Meeting room administration. UI for end users to organize meetings, view calendar schedule of participants. Self-service kiosk for meeting room booking. E-Ink module to distribute online content.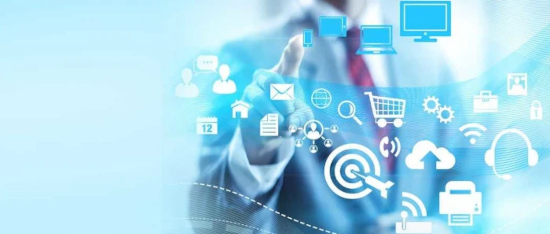 OPEN API for Enterprise Applications
Integration with calendar, enterprise portals. Department and work groups with users are synchronized via Active Directory. Authorization via corporate systems, such as SSO, MS Azure is supported.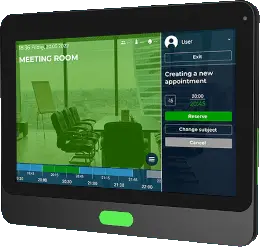 Tablet computer on Android for a meeting room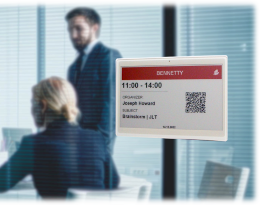 E-Ink display for a meeting room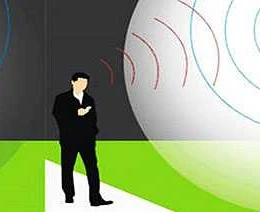 Radar sensor to determine the location of a person in a room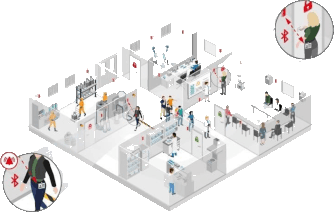 iBeacon gateways and beacons for indoor positioning system
How to implement software for
meeting room booking
For small companies, the implementation can be done by themselves.

For the enterprise clients, we offer comprehensive implementation services together with our partners. It includes services for integration, supply of equipment, implementation of individual business processes.
Implementation service