Software
Self-service kiosk module
For employees with enterprise co-working, guests of business centers.
PRICING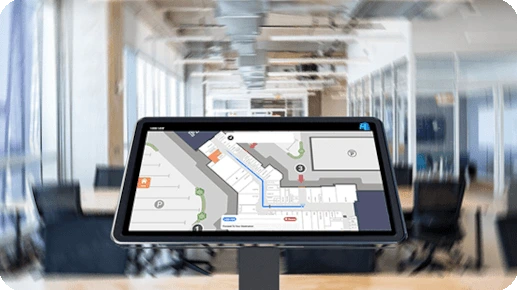 Key features of
Self-service kiosk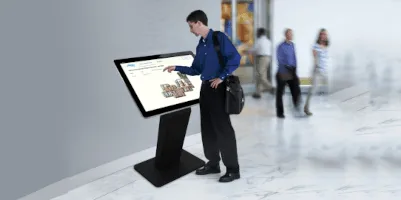 Convenient navigation and path finder for guests

Find your colleague's work desk, department or POI objects

Self check-in for work desk booking

Work desk booking from kiosk

Meeting room booking
Authorization
options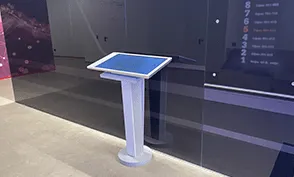 Un-authorized users are allowed for limited functions. Supported authorization types:

Login with ADFS, login/ password

Security access card (user can add its own), including mobile access from HID

QR code

Mobile phone + pin code
Interface
of Self-service kiosk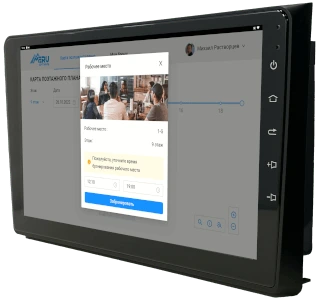 Infrastructure
for Self-service kiosk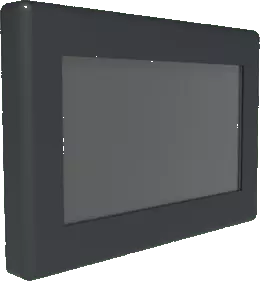 Android touch screen kiosk 32" wall mounted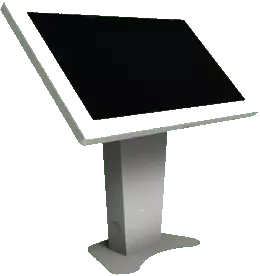 Floor mount Self-service Kiosk 32 – 45" for Smart office application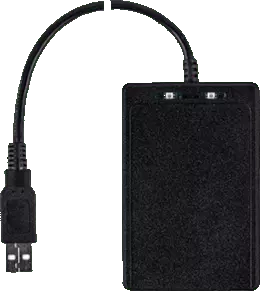 Security access card reader for authorization on Kiosk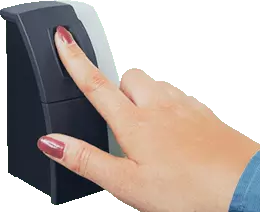 Biometric reader for user authorization on Self-service kiosk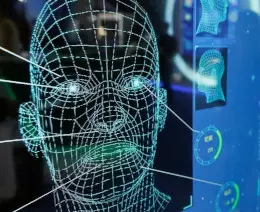 Built-in face recognition for authorization on Self-service kiosk
How to start
project?
It is easy to start project with us. Please, submit your request and provide initial details:

Your business: company with office or Business Center owner

Quantity of expected meeting rooms, work desks, users etc.

Special requests for integration with information system (if any)
We will contact you shortly.
Implementation service