Software
Parking management system
For landlords to manage local parking. For tenants to provide parking booking services for employees.
PRICING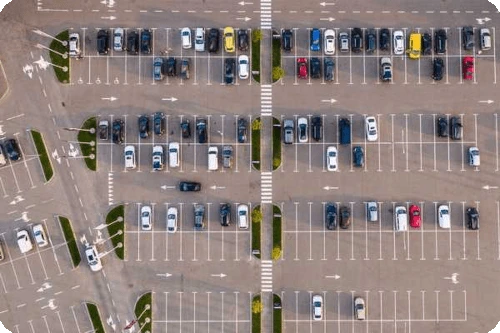 Parking management system
for landlords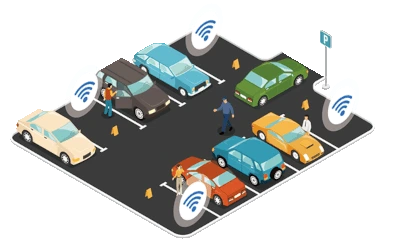 Reporting and analysis: how many lots are free at the moment, number of visitors, turnover per day

Divide a parking into different zones and apply special rates

Integration with existing security access system: access with QR code, mobile access, number-plate recognition

Integration with payment system to collect payment from mobile application

Wireless LoRa-based parking sensors for online monitoring and free zone navigation
Parking management system
for tenants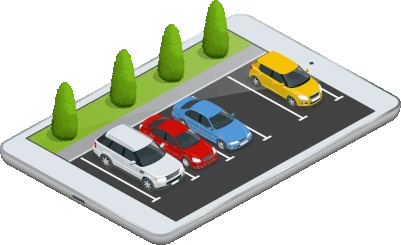 Parking space booking via mobile and WEB applications

Integration with landlord's security access system

Guest parking

Dedicated parking space and free zone depending on job title, level of access

Security access module for manual check of parking reservations

NB-IoT based parking sensors for online parking occupancy monitoring
Interfaces
of parking management system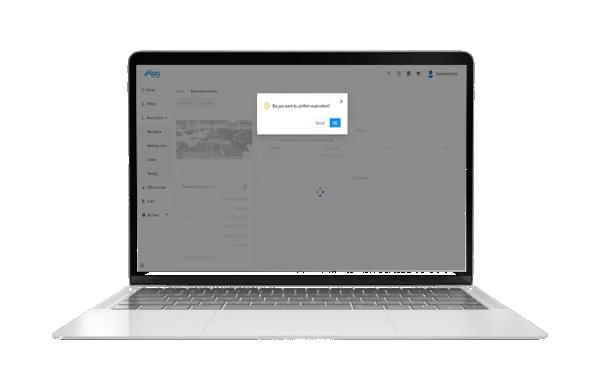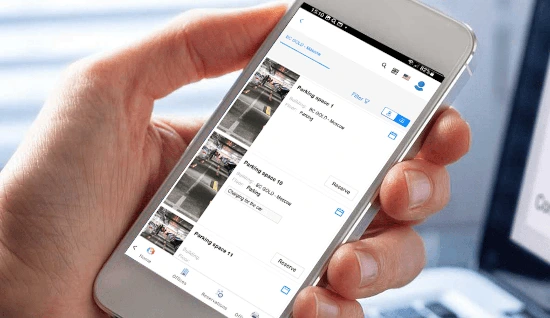 Mobile application for parking
Choose parking on the floor map. Book parking lot with one click. Application also helps to navigate on the parking.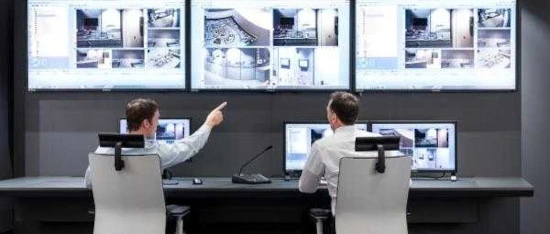 WEB application for security officer
Special web interface for security staff which informs in details about any visitors and approved cars for the parking.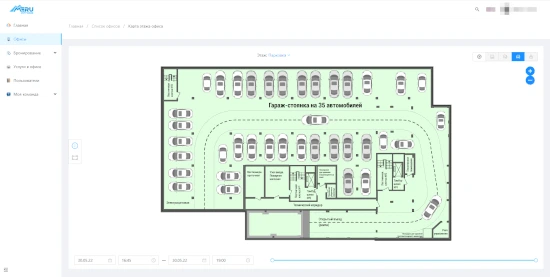 WEB-portal
Administration of parking lots through the Smart Office portal and setting parameters: name, building, floor, availability of equipment and other criterias. WEB-portal with interfaces for users work.
API for integrating with the client's portal.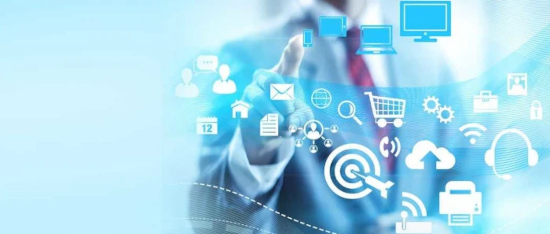 Capabilities for integration with 3d part
Any type of integration with other parking systems: video analytics, access control systems, parking sensors, LED indicators and information displays and ets.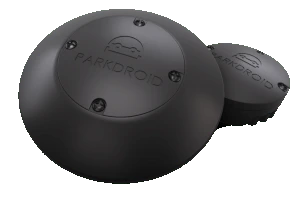 Parking sensors based on LoRa WAN technology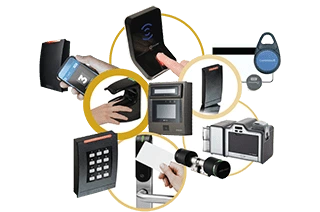 Integration with implemented Access Control system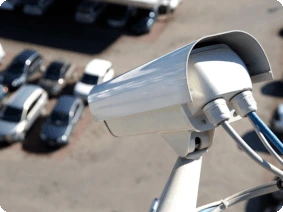 Integration with Video analytics systems
How to implement software for
parking management?
For small companies, the implementation can be done by themselves.

For the enterprise clients, we offer comprehensive implementation services together with our partners. It includes services for integration, supply of equipment, implementation of individual business processes.
Implementation service