Software
Desk booking system
Designed for hybrid office workplace. In compliance with enterprise environment.
PRICING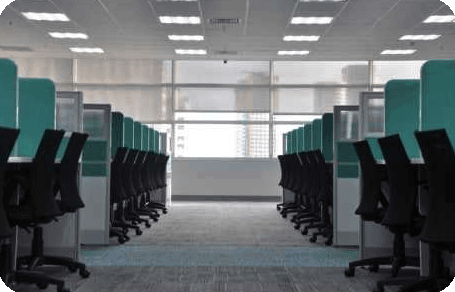 Build hybrid office with
desk booking software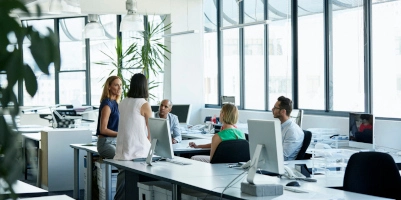 Hybrid office strategy initiates workplace transformation projects in enterprises to use flexible workplaces and reduce rental cost for business. Enterprises have number of requirements for desk booking system:

Open API for integration with enterprise systems (AD, SSO, SAP, etc)

Align with security standards

Flexible administration of user groups and workplaces in each office location

Keep safety distance due to COVID-19

Multiple user interfaces : WEB, iOS, Android, Kiosk, MS Team and MS Outlook plug-ins

On-Premise or SaaS types of license based on company policy
Skyscraper key features of
desk booking software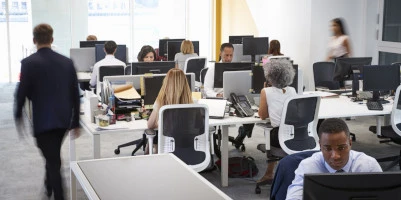 Multiple office locations, floor maps, workplace zones with own booking policy and access rules

Booking policy for each work desk and for each person

Manager's functions in calendar plan for team: desk booking, vacation, on leave, business trip and other status. Approval scenarios for each department

Tags and amenities for each desk

Search options: department, people, POI, desk

Users can book two desks in one time (depending on policy): main in open area and additional (quiet) for limited time

Desk booking integrated with parking booking process
Check-in / Check-out
and Healthcare

Various of check-in and check-out processes: QR code, network login, security card, NFC, indoor positioning, GEO location and more

Employees status: health, vacation, trip, in office, at home etc.

Healthcare restrictions for employees: social distance and reporting on social contacts
Interfaces
of desk booking software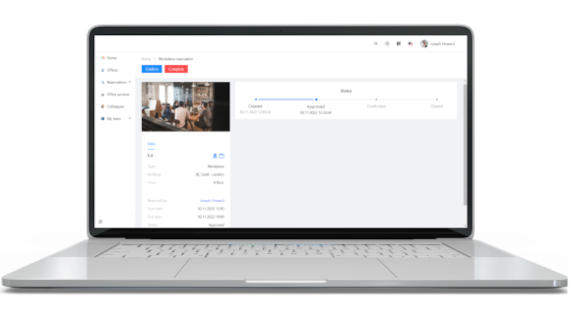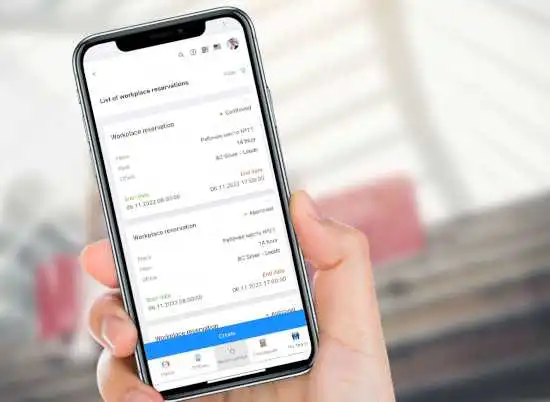 Mobile application for desk booking
Desk booking on the go. Check-in and check-out with mobile application: QR scanning, NFC, indoor positioning, GEO locaton. Available on iOS and Android.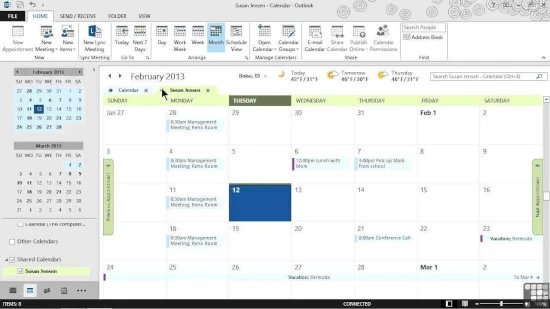 MS Outlook plug-in for desk booking
The most convenient way to book desk for users who prefer MS Outlook among all others. It is easy to install. Plug-in also useful to book meeting rooms and parking.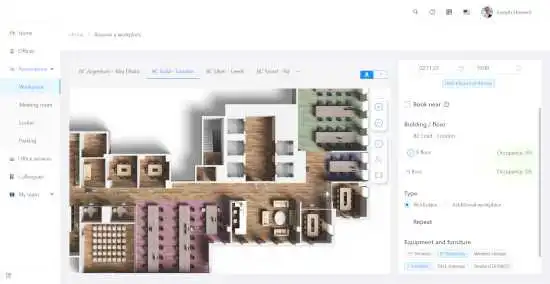 WEB application for desk booking
Full featured WEB application is convenient to search for colleagues, book desks, view calendar, manager functions.
The same functionality available on KIOSK for self-service.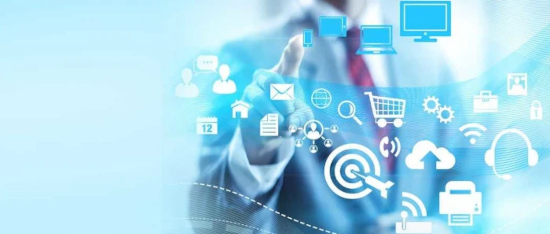 Desk booking engine for external UI
Skyscraper desk booking engine can be integrated to enterprise portals like SAP, Microsoft and mobile applications due to open API. Departments and work groups with users are synchronized via Active Directory. Authorization through corporate systems, such as SSO, MS Azure is supported.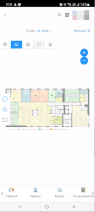 MobAPP for iOS & Android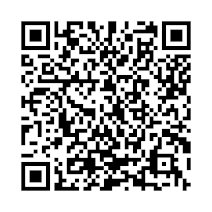 NFC TAG with QR CODE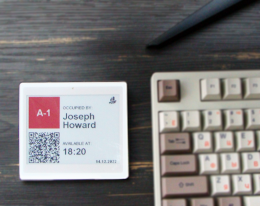 EINK display for desk booking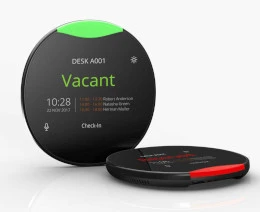 Modern & stylish panel PC on your desk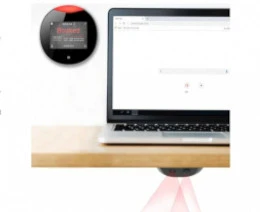 Check employee's presence with workplace proximity sensor
How to implement software for
desk booking?
For small companies, the implementation can be done by themselves.

For the enterprise clients, we offer comprehensive implementation services together with our partners. It includes services for integration, supply of equipment, implementation of individual business processes.
Implementation service